Roll over image to zoom in
Description
ALTERNATE PRODUCT:
All pens include free local shipping!
SNEAKERS ER Premium Midsole Paint Pen
Special optimised valve system

Pump action for optimum flow control

10mm CHISEL TIP
DIRECTIONS:
1. Shake Midsole Paint Pen well before use
2. Remove old paint using either rubbing alcohol or a light acetone.
3. Apply a thin coat of midsole paint
4. Allow to dry for 1 hour
5. Repeat the process with a second coat
6. Apply more coats if necessary
7. Allow to completely dry for 48 hours before use
Payment & Security
Your payment information is processed securely. We do not store credit card details nor have access to your credit card information.
Customer Reviews
Write a Review
Ask a Question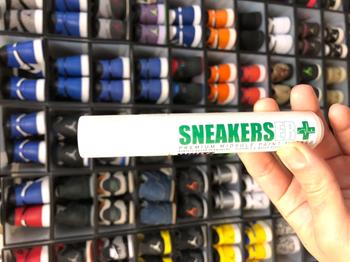 08/20/2018
White sneakersER premium midsole paint pen
Great product , easy to use and quick dries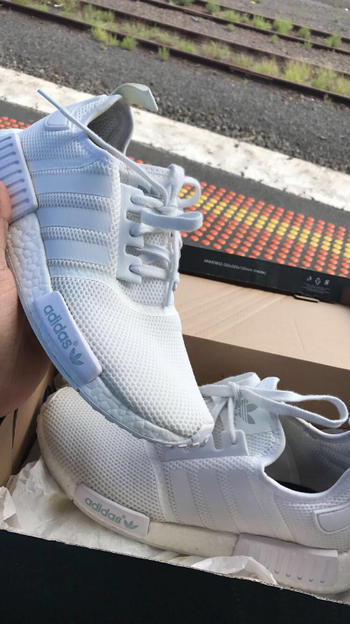 02/20/2018
SneakersER Midsole paint white
it was great, it made my boost on my cream yeezys go from yellow to white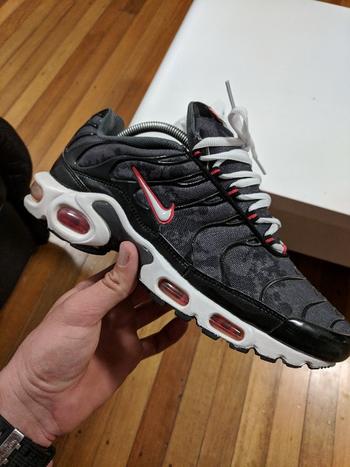 02/06/2018
Midsole paint pen
Great product was easy to use will be touching up all my shoes with this when they need it
09/30/2018
works as expected
its easy to apply, but make sure you apply multiple layers to make it really white
06/28/2018
[Review] SneakersER Premium Midsole Paint Pen - White
A good product and Fast Shipping
04/22/2018
Amazing pen. Versatile and highly recommended.
I used this on my onizuka tigers to color the sole white. I am amazed by the easy to use marker, paint quantity and quality.
12/20/2017
Great investment!
This is a total must-have for all the sneakers lovers. Great investment and will save you a ton of dollars!!!!